CloudSMS is able to automatically route MT messages to a user's device either via SMS or as a free Push Notification if the user has your mobile app installed, and your mobile app has been integrated to our MACH service.
To enable this integration, you must have a CloudSMS Pro Plan and be able to login to CloudSMS as an administrator. Your mobile app must also be registering the user's mobile number to the MACH service using the "Custom" parameter. (See MACH API details)
Once logged in to CloudSMS portal, click on 'My Profile' and look for the 'Customised MACH App integration' section.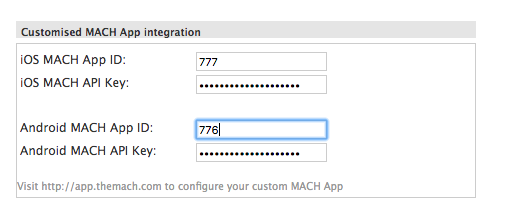 The MACH API Key can be retrieved from the MACH portal, in the App ID configuration section under the 'My App' tab. The below example is for an Android app.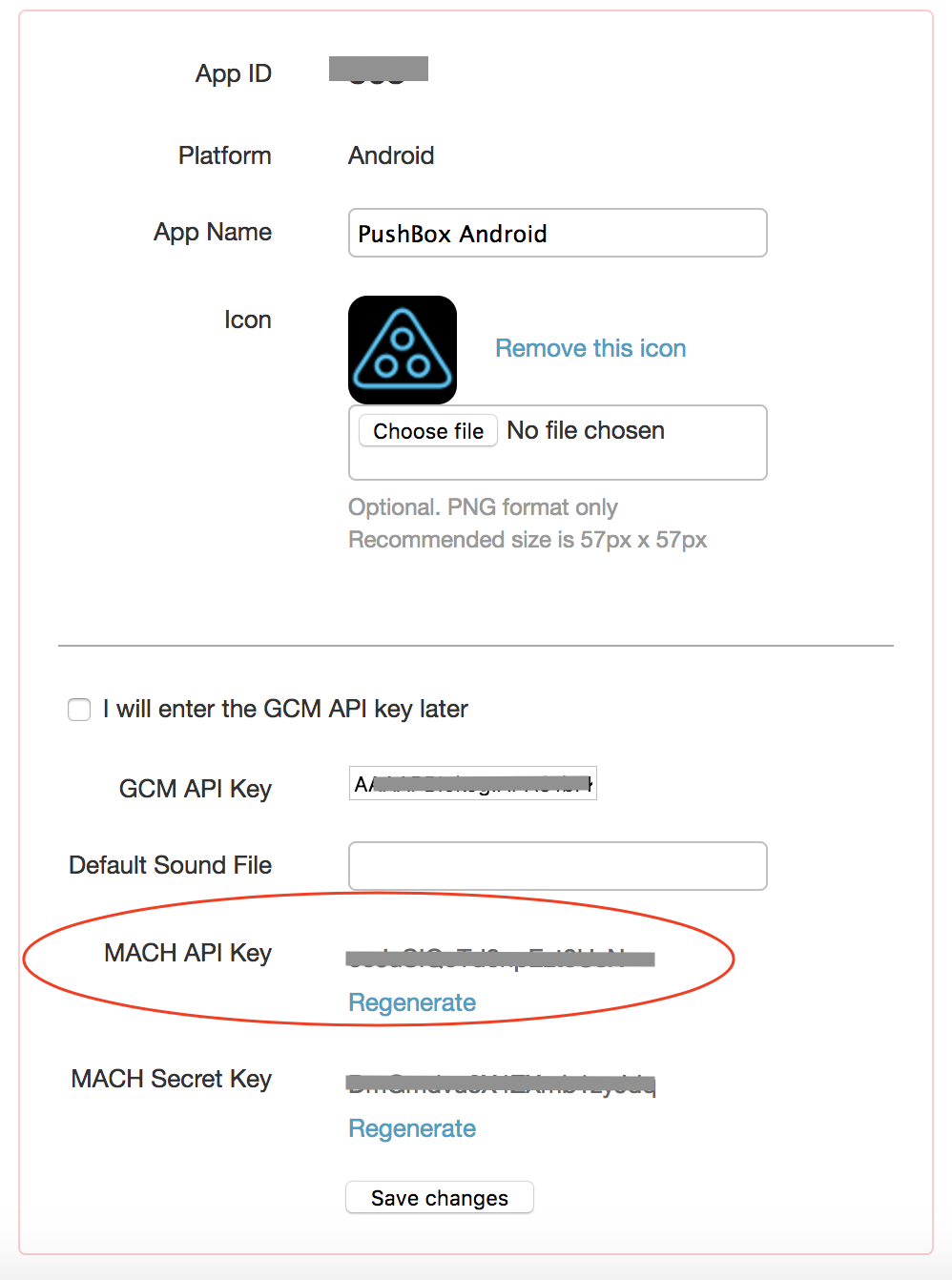 Once this configuration is saved, you are good to go!