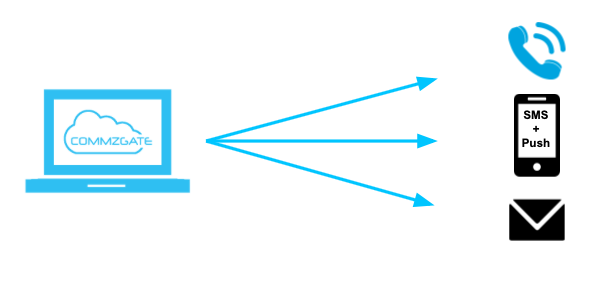 Alert12 is a cloud-based multi-channel communication system designed to reach a large number of co-workers urgently and capture their status. All possible communication channels are utilised in a recurring pattern until a response is received.
Multiple Government agencies, hospitals and conglomerates use Alert12 to achieve their BCP and co-ordination objectives in a crisis situation.
Contact us to get a free trial account or enquire about pricing.