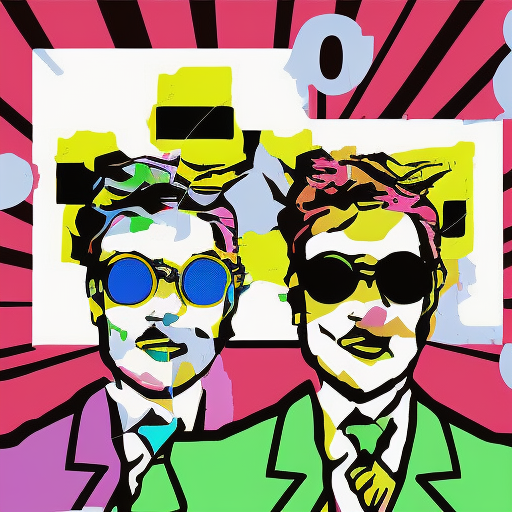 Some the ideas behind our AI product design process for revenue generation is as follows:
Personalization: Using AI to personalize customer experiences can increase engagement and conversion rates. This can be done through targeted marketing, personalized product recommendations, and personalized pricing.

Automation: AI can automate repetitive tasks, such as customer service and data entry, freeing up time and resources to focus on revenue-generating activities.

Predictive analytics: AI can analyze data to predict customer behavior and identify potential revenue opportunities. This can be used to optimize pricing, inventory management, and sales strategies.

Chatbots and virtual assistants: AI-powered chatbots and virtual assistants can improve customer service and increase sales by answering customer questions, providing product recommendations, and helping customers complete purchases.

Fraud detection: AI can be used to identify and prevent fraudulent transactions, which can protect revenue and improve customer trust.

Optimizing pricing strategy: AI can be used to determine the optimal price point for a product based on demand, competition, and other factors, which can increase revenue.
Ask us about our Jakob AI technology which will help you drive more revenue through Artificial Intelligence.